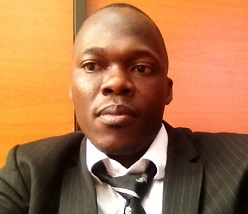 Martin Mubiru is a business process technology specialist, building blogging and website platforms to drive engagements, integrating Content Management Systems, and Social Media engagements.
He also specializes in Sales and Marketing focusing on Leads & Prospect generation using a mix of physical and digital marketing.
He has also worked in Ethiopia, Nigeria and Uganda Managing Fundraising & Resource Mobilisation focusing on sustainable funds acquisition using technology to cultivate donor relationships and building strong relationships with them while strengthening their loyalty towards the organization regardless of the number of donors being handled.